What Are Aluminium 8011 applications
Publish:
Aug 14, 2023
Modify:
Aug 14, 2023
Author:
Dolly
From:
Haomei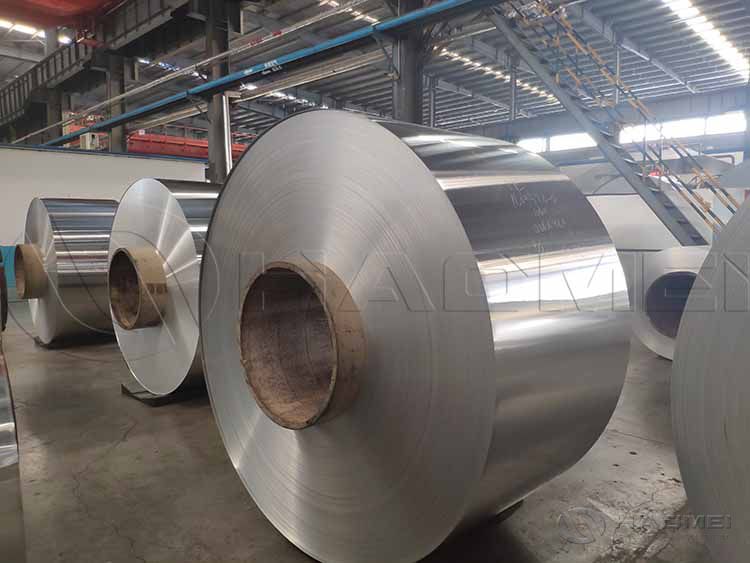 8011 aluminum has wide applications in food packaging, medicine packaging, bottle cap material, transformer and air conditioner. Welcome to inquire 8011 aluminum foil jumbo roll price from us.
Unlike pure aluminum, 8011 aluminium is an Al-Fe-Si alloy metal with better properties in terms of tensile strength, yield strength and processability. What are the aluminium 8011 applications? It is the most widely used material in food packaging, medicine packaging, bottle cap material, transformer and air conditioner.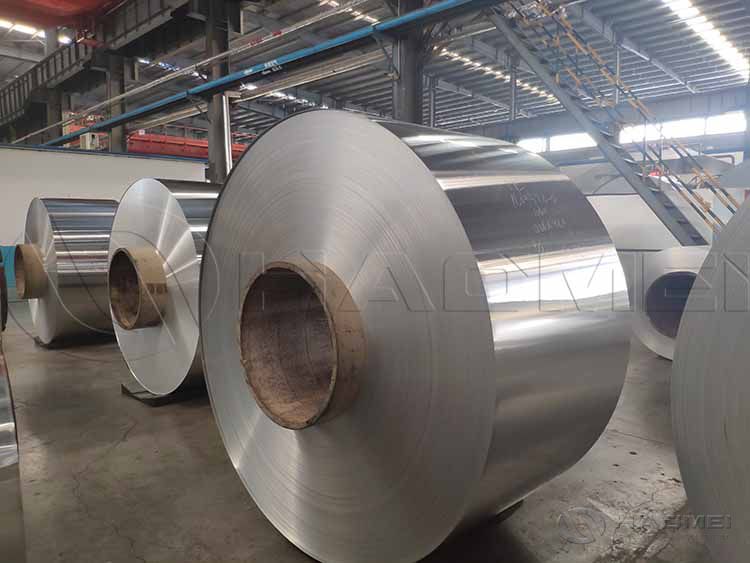 Flexible packaging
Food packaging makes full use of the good barrier properties of aluminum foil, which can effectively block the gases in the air that are easy to deteriorate food, such as oxygen. Moreover, the aluminum foil is opaque and has good shading properties to prevent certain foods from being discolored or deteriorated due to exposure to light.
Food container
The food container made of the aluminum foil is resistant to high temperature, oil, acid and alkali. It will not decompose with food. Haomei aluminum foil provides a food-grade SGS report. Compared with other packaging materials, aluminum foil can maintain food flavor faster and better.
Aluminum bottle cap material
Aluminum bottle caps are very common in life, such as cosmetic bottle caps, cans, wine bottle caps, medical bottle caps, etc. The requirement of the bottle cap material is to ensure the airtightness and stability of the product, and secondly, it must also have the effect of anti-theft. The more commonly used bottle cap material is 8011 aluminum foil that is divided into cast-rolled and hot-rolled.
PTP blister packaging
Pharmaceutical PTP aluminum foil is mainly used for aluminum-plastic blister packaging of pharmaceutical tablets, capsules, pills, etc. Pharmaceutical PTP aluminum foil is generally made of aluminum alloy, which has excellent mechanical properties and pinhole performance, and its roughness and gloss are better than pure aluminum foil, which is conducive to printing.
Air conditioner fins
8011 aluminum foil is for the manufacture of heat exchanger fins for air conditioners. The common tempers are H22/H24/H26, and the thickness range is 0.08 to 0.2mm. There are certain differences in the strength and plasticity of each state. The choice of which alloy grade or which temper of aluminum foil to choose depends on the actual situation.
Aluminum transformer winding
Aluminum foil is mainly used for small and medium-sized transformers with a capacity of less than 2000kVA. Its advantage is that it can increase the filling factor of conductive materials in the iron window, and the volume can be reduced. At the same time, it can increase the thermal conductivity of the winding radial direction and ensure a low temperature gradient, thereby suppressing the hot spot temperature of the winding. Welcome to leave message below to inquire 8011 aluminum foil jumbo roll.