8011 Aluminum Foil for Bottle Seal
Publish:
Oct 27, 2022
Modify:
Oct 27, 2022
Author:
Dolly
From:
Haomei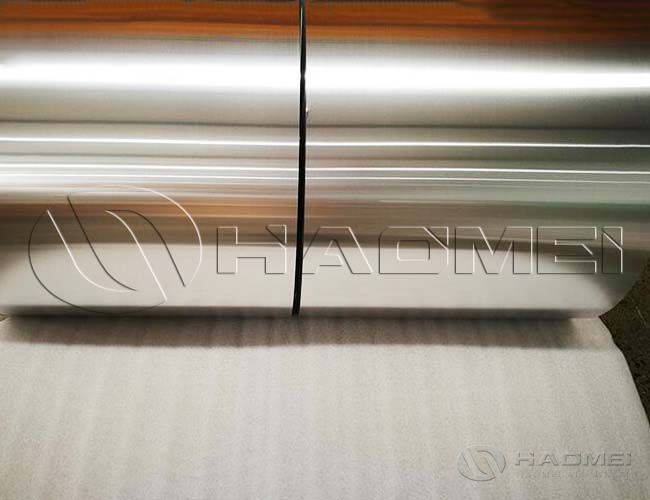 The aluminum foil for bottle includes 1100, 8011, 3003, 3105, 5052,etc. The more popular one is 8011. What are its differences from 8021? And how to store and transport aluminum bottle cap material? Learn more.
Aluminum foil is cheap, durable, lightweight, non-toxic and oil-proof. In addition, aluminum foil can block many chemicals, bacteria, moisture and gas, and has good electromagnetic properties and non-magnetic barrier effect, so thin aluminum foil below seven microns is more and more popular in the packaging field.
The aluminum foil for bottle includes 1100, 8011, 3003, 3105, 5052,etc. The bottle cap materials are all hard, the hardness is between H14-H24, the tensile strength is between 110-320, and the elongation is generally not less than 4.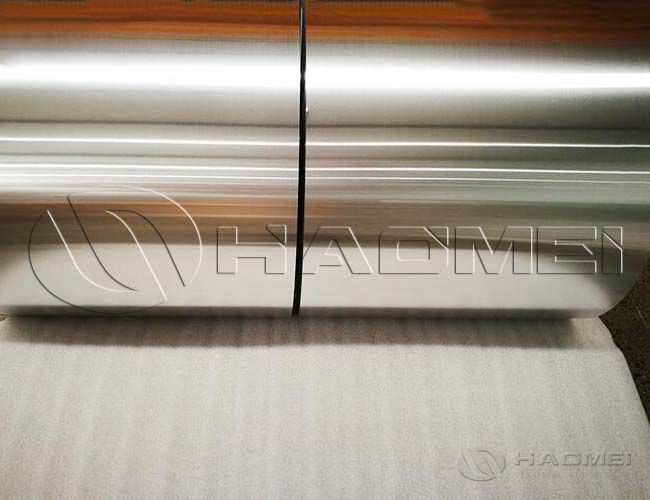 8011 aluminum foil and 8021 aluminum foil belong to 8 series aluminum alloys, but what is the difference between these two aluminum foils?
8011 aluminum foil contains Mn and Mg elements, while 8021 aluminum foil does not contain these two elements. Aluminum foil 8011 has high strength, but the corresponding elongation and puncture resistance in the same state are lower than 8021 aluminum foil.
Aluminum foil 8011 is more widely used and can be used for pharmaceutical packaging, food packaging, food container foil, and tape foil. 8021 aluminum foil is relatively expensive, and is mostly used for lithium battery soft-package aluminum-plastic film and blister packaging.
How to store and transport aluminum foil
Because of its thinness, aluminum seal for bottle are easily oxidized (white spots) if exposed to moisture during storage and transportation. Therefore, moisture-proof measures for aluminum foil coils are extremely important.
It is recommended to use silica gel desiccant or mineral desiccant, not calcium chloride desiccant or calcium-added live mineral desiccant. The non-woven fabric has good air permeability and excellent leak-proof performance (if the desiccant leaks, it may cause indentation on the aluminum foil, and the whole roll of aluminum foil will become waste), so it can be used to wrap desiccant.