Aluminum Foil For Bottle Cap
Publish:
Nov 30, 2022
Modify:
Nov 30, 2022
Author:
Dolly
From:
Haomei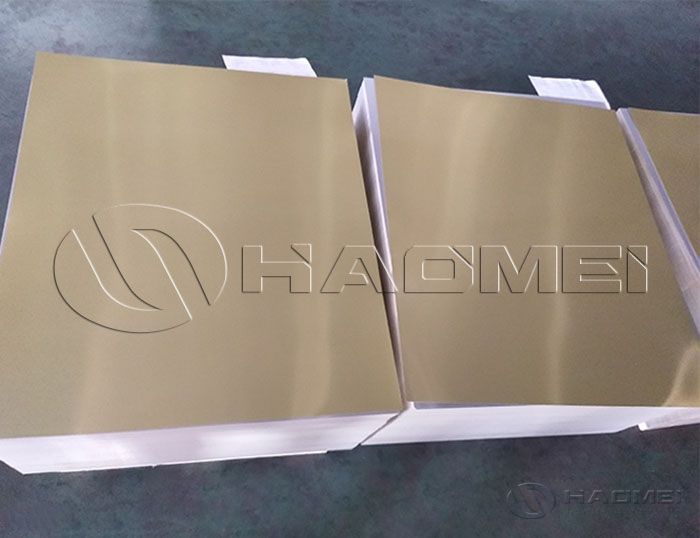 The aluminum foil for bottle cap are usually 8011/1060 and 1235 alloy. 8011 aluminum foil is a main aluminum foil for induction sealing. Learn more.
Aluminum Foil for Bottle Cap
Bottle cap is an important part of food and beverage packaging. It has a certain airtightness to protect the safety and hygiene of the goods and also has functions such as anti-theft opening. It is widely used in food, beverage, alcohol, chemical, pharmaceutical and other fields. The aluminum foil for bottle cap are usually 8011/1060 and 1235 alloy.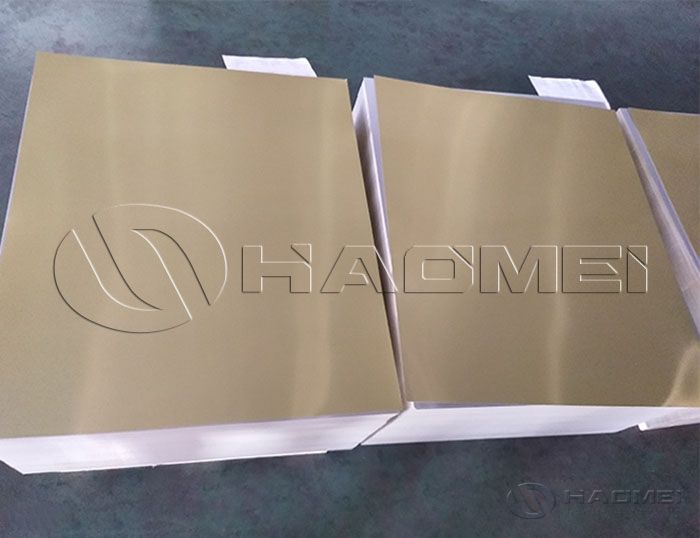 The applicable bottle cap types
Pilfer proof caps: It is mainly used for the packaging of alcohol, beverages (with steam and without steam), which can meet special requirements such as high-temperature cooking and sterilization.
Easy-tear cover: The aluminum foil easy-tear cover is currently the food packaging material with the best barrier performance and moisture-proof performance. It meets the technical requirements of European national environmental protection standards to ensure the sanitation and safety of the environment.
Cosmetic aluminum caps: The aluminum caps are the upstream industry of cosmetic packaging such as perfume, skin care products, and beauty products. , is the key product of bottle packaging.
Medical caps: The aluminium foil for induction sealing is thin and easy to open. It is widely used in pharmaceutical oral liquids, antibiotics and infusions. The aluminum cover has the advantages of simple structure, low cost, good sealing performance and convenient use.
Typical alloys
8011-H16 aluminum foil for bottle cap needs to go through multiple processes like cold rolling, foil rolling, annealing , straightening and slitting. After the finished roll is produced, it has to go through multiple processes such as cutting, painting, drying, multiple stamping, and anti-counterfeiting labels to produce qualified bottle cap.
8011 H16 aluminum foil for medical bottle cap and wine cap are slightly different in the production process, because the stretching requirement of the wine cap is higher than that of the medicine cap.
As the main pilfer proof cap material, 8011 aluminum foil not only has s good deep drawing performance and low ear-making rate, but also has a certain strength after being baked in the cover-making process.
Alloys

Grades

Tempers

Thickness(mm)

Width(mm)

1000 series

1060 1235

O/ H14H16/H18/H19

0.015-0.5

100-1600

3000 series

3104 3105 aluminum foil

5000 series

5052 5182

800 series

8011