Aluminum Foil for Wine Bottle Caps
Publish:
Feb 07, 2023
Modify:
Feb 07, 2023
Author:
Dolly
From:
Haomei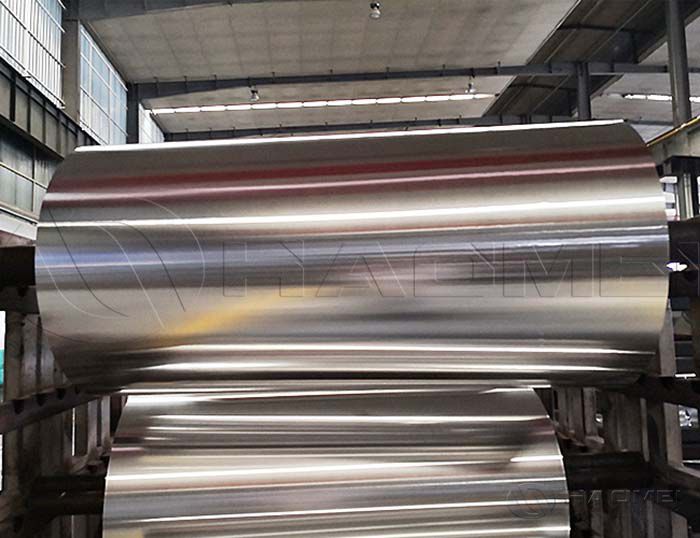 Aluminum foil for wine bottle caps can be divided into plain, coated and printed aluminum foil. How to get quality printed aluminum foil? Learn more.
Aluminum foil for wine bottle caps can be divided into plain, coated and printed aluminum foil. In the printing process of aluminum foil, it is necessary to apply protective agents and adhesives to the surface of the aluminum foil, and evenly scatter pigments or dyes of various colors into the protective agent and adhesive system.
Since pharmaceutical aluminum foil is used for the packaging of medicines, disposable medical supplies and certain foods, the selected pigments must be harmless to the human body, and must be stable in the protective layer and adhesive layer, with solvent resistance and migration resistance. In addition, since pharmaceutical aluminum foil requires high temperature heating in the process of coating, printing and blister packaging, the heat resistance requirements for pigments are also relatively high.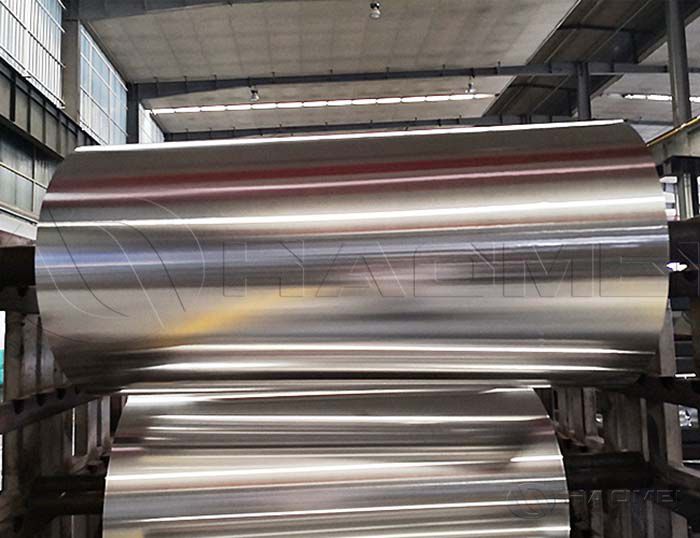 The aluminum foil coating pigment is to wrap the pigment particles with a polymer, so that the pigment particles are in the protective layer and the adhesive layer, and a mechanical barrier layer is formed between adjacent pigment particles, which prevents the relative bonding of the pigment particles during the drying process.
The printed graphics, adhesive layer and protective layer all need to be dried during the coating process. The drying of the aluminum foil surface coating requires a process, so it needs to stay in the drying equipment for a certain period of time, which depends on the speed of the coating machine winding and the temperature selected in the drying tunnel.
Because the thickness of the aluminum foil material is different, the physical and mechanical properties are different, and the thermal expansion, shrinkage and elongation of the material during the operation of the equipment are also different, so it should not stay at a very high temperature for too long, otherwise the aluminum foil will also be damaged.
When printing and coating aluminum foil, machine speed, temperature, and tension are interrelated and mutually restrained. The coordination between them is directly related to the printing and coating quality of aluminum foil. As one of the printed aluminium foil manufacturers, Haomei Alumium can offer you quality printed aluminum foil for bottle cap.