What Is Cigarette Aluminum Foil Paper
Publish:
Mar 17, 2023
Modify:
Mar 17, 2023
Author:
Dolly
From:
Haomei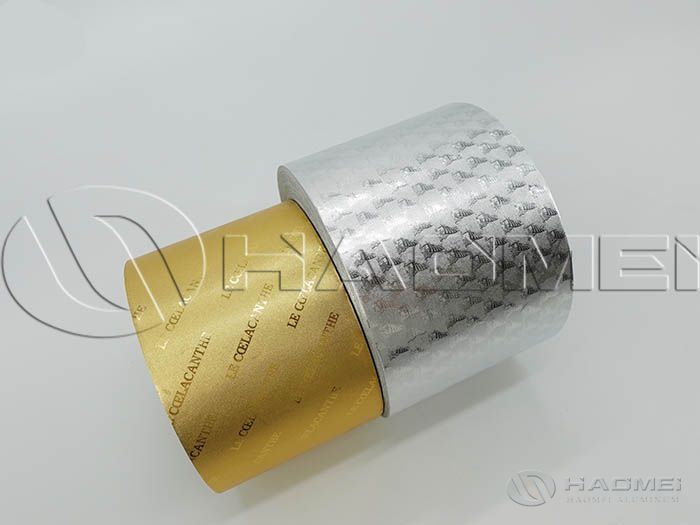 The cigarette aluminum foil paper for tobacco inner lining is the most important application area of aluminum foil packaging. 1235 aluminum foil is often used for this application. How to ensure its quality? Learn more.
Aluminum foil is with a thickness less than or equal to 0.2 mm formed by rolling an aluminum or aluminum alloy coil. Aluminum foil is an aluminum product with the most processes, the most difficult processing technology, and the thinnest thickness in aluminum processing and production. It is usually machined from industrial pure aluminum. Aluminum foil production involves all rolling processes and heat treatment processes from melting casting, hot rolling, cold rolling to foil rolling.
In the field of packaging, aluminum foil is mainly used in tobacco packaging, food packaging, pharmaceutical packaging, beer labeling and daily chemical packaging. Aluminum cigarette aluminum foil paper accounts for 36% of the total packaging aluminum foil, food packaging accounts for 25%, and pharmaceutical packaging accounts for 24%. Among them, tobacco packaging is the most important application area.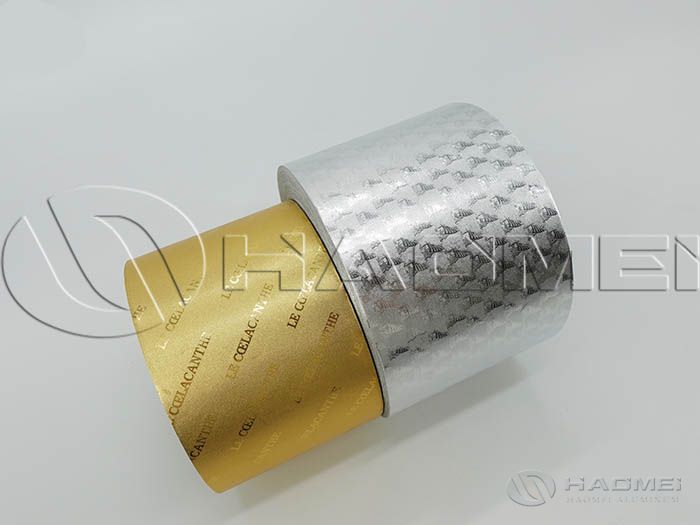 1235 aluminum foil is often used for this application. Its aluminum content is more than 99.35%. It is also a kind of pure aluminum foil and is widely used in cables, adhesive tapes, and battery foils. The common temper is O and the thickness is 0.006-0.007 mm.
The tobacco foil inner lining in the cigarette pack can better prevent moisture and mildew, and keep dryness and taste. The compounding of tobacco foil adopts the wet lamination process, which has better production efficiency, economy and environmental protection than dry lamination and hot-melt lamination.
Its process is simple and thinner aluminum foil and lining paper can be used, thereby reducing the amount of raw materials and energy consumption. Its bonding speed is fast, and its bonding fastness is high, which can reduce manufacturing costs. At present, wet lamination has become the best production method of tobacco foil and has been widely promoted.
Aluminum foil jumbo roll can reach hundreds of thousands of meters, and the rolling time can be as long as about 10 hours. Errors in thickness measurement can easily occur as time goes by. The only way to adjust the thickness of aluminum foil is tension and speed. These factors have all caused the difficulty in thickness control of aluminum foil rolling.
Therefore, to really control the thickness difference of the aluminum box within 3%, many conditions are required to ensure: the use of aluminum foil blanks with qualified thickness, good control of the reduction and roll shape during rolling, stable rolling process and frequent measurement. Welcome to leave message below to inquire cigarette foil paper price.