Aluminum Foil Paper for Cigarette Packaging
Publish:
Apr 12, 2022
Modify:
Apr 12, 2022
Author:
Dolly
From:
Haomei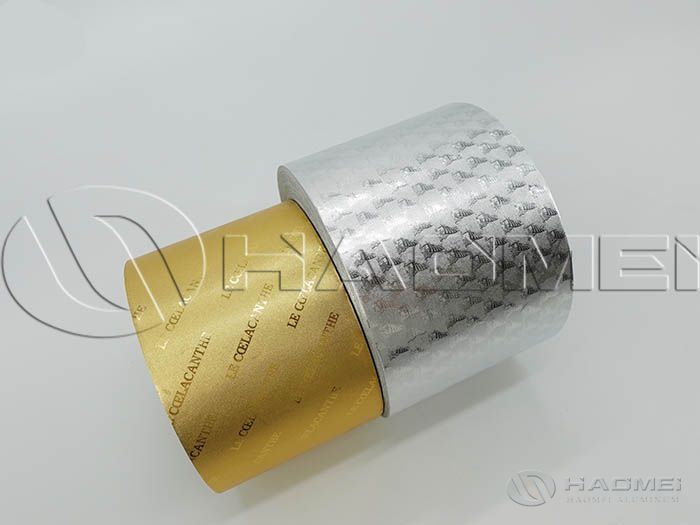 The aluminum foil thickness for cigarette packaging is 0.006mm to 0.007mm. The common alloys are 8011 and 8079. Learn more.
Aluminum foil paper for cigarette packaging
Aluminum foil is soft, light, beautiful and easy to process. It is one of the most commonly used materials in modern packaging. Because aluminum foil is easy to form pinholes during packaging and use, which reduces its barrier performance, aluminum foil is often used as a composite material with paper, polymer or other metal sheets.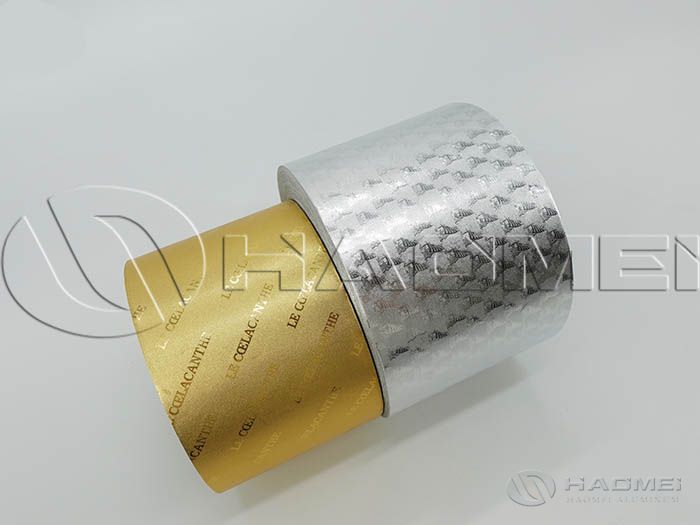 Aluminum foil composite material can greatly improve the barrier properties of packaging, improve the mechanical strength and mechanical properties of aluminum foil, which is especially suitable for the production of composite flexible packaging and packaging lining of food, medicine, cosmetics, cigarettes,etc.
At present, there are many varieties of this type of aluminum foil composite paper, and different papers can be used according to different needs. In particular, the combination of aluminum foil and paper for cigarette packaging has accounted for 40% to 50% of the consumption of aluminum foil.
Types
The use of aluminum in the tobacco packaging industry is mainly the aluminum foil for the cigarette lining paper, the aluminized layer on the cigarette case, and the bronzing of the tipping paper.
The largest amount of aluminum in cigarette packaging is aluminum foil lining paper. The aluminum foil lining paper is a composite paper of thin paper and aluminum foil. The aluminum foil thickness is 0.006mm to 0.007mm. The general choice is 0.006 mm aluminum foil with O temper.
| | | | | |
| --- | --- | --- | --- | --- |
| Alloy | Temper | Thickness | Width | Core inner diameter |
| 1235 8079 | O | 0.006-0.007 mm | 200-1450 mm | 76 |