Why Is Pharmaceutical Aluminium Foil So Popular
Publish:
Apr 25, 2022
Modify:
Apr 25, 2022
Author:
Dolly
From:
Haomei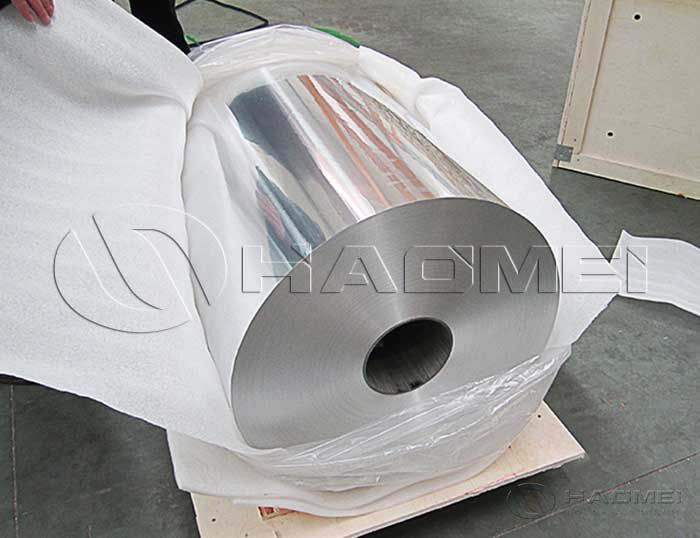 There are rich alloys of pharmaceutical aluminum foil used for different forms of pharmaceutical packaging like 8079 aluminum foil. What are its features? Learn more.
All the medicines needs to be well packaged to avoid the damage from light, oxygen and moisture. Only in this way can these ingredients maintain the effects they produce when ingested.
Blister packs are commonly used for drugs in the pharmaceutical industry. These include so-called push-in blisters (or shorter "blisters"), which consists of PVC and aluminum foil. As a result, capsules and tablets are hygienically clean and protected.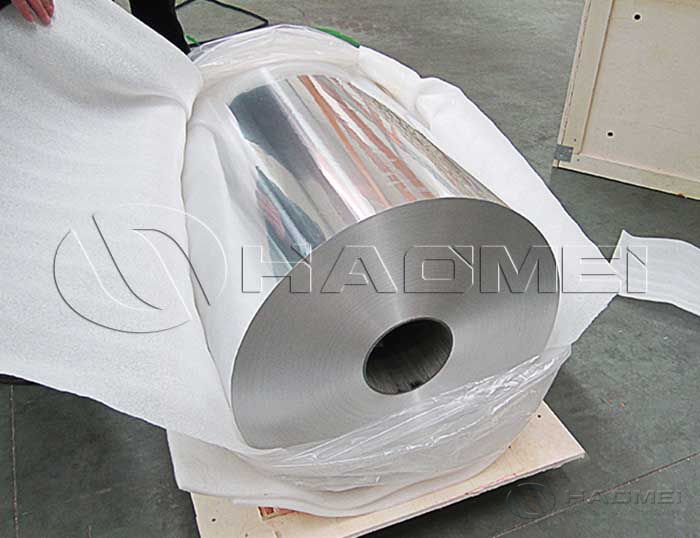 Pharmaceutical aluminum foil is suitable for safe packaging for pharmaceuticals. In addition, it can also be suitable for different applications, such as "capsule" lids or lids for tablet trays, by using different alloys with different mechanical properties.
Features
1. It has comprehensive barrier protection against light, moisture, oxygen and other gases and liquids.
2. It can provide good mechanical protection.
3. It is light in weight, allowing the use of minimal transportation and production space.
4. It follows the FDA safety use and food contact standards.
The pharmaceutical aluminium foil has two types: rigid aluminium foil and soft aluminum foil. Traditionally, rigid aluminum foil is used. There is only a small stretch. The advantage of this is that you can break off relatively quickly and release the drug with relatively little force.
On the other hand, if soft aluminum foil is used, more force must be applied to reach the drug because the tensile force of the film is higher. Therefore, blister packs made of soft aluminium are considered to be more resistant to accidental ingestion by children.
In addition, Haomei Aluminum has different alloys of medicine aluminum foils like 8011, 8021, 881060, 8079 aluminum foil,etc for different uses like medical caps, tablet, capsule, particles,etc. Welcome to leave message to inquire what you need.