DOS Oil Coated Aluminum Foil Seal for Bottles
Publish:
Feb 13, 2023
Modify:
Feb 13, 2023
Author:
Dolly
From:
Haomei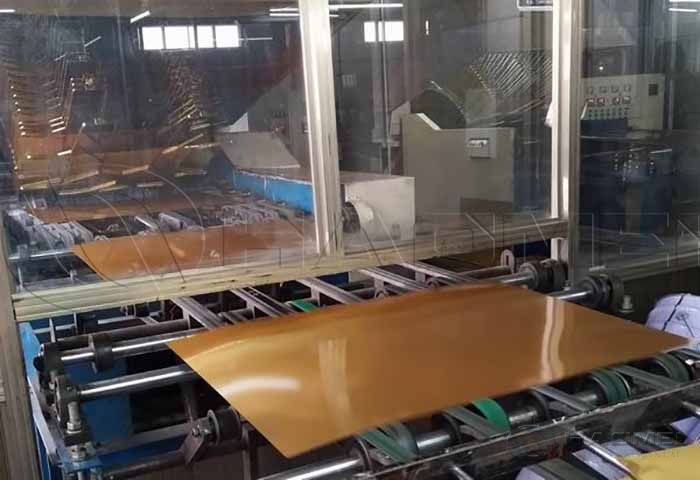 DOS oil coated aluminum foil sheet has good sealing performance, excellent freshness preservation and light shielding properties. Learn more.
Packaging plays a particularly important role in product quality assurance, and there are a wide variety of materials used in packaging. Among them, due to its good mechanical properties, barrier properties, safety performance, and its superior processing performance,DOS oil coated aluminum foil sealing has good sealing performance, excellent freshness preservation and light shielding properties, which can prevent product oxidation and deterioration.The main advantages of aluminum foil sealing film are as follows: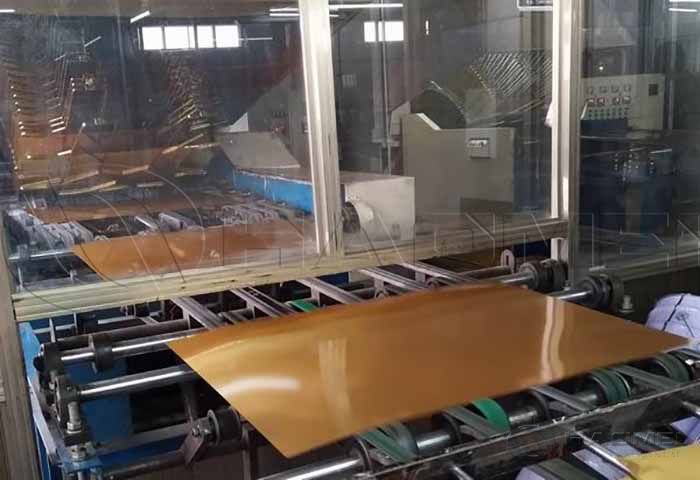 1. It has a beautiful appearance and is close to the product, which can be applied to many types of packaging of different sizes.
2. Strong protection. If the inner packaging of the sealing film is connected with the transmission packaging hanging on the outer packaging, it can have excellent protection.
3. It is clean and hygienic, especially suitable for the use of precision instruments and high-precision electronic components.
4. It is of high quality and low price.
5. It is of high safety and pilfer proof.
The technical principle of aluminum foil sealing is to heat the aluminum foil sealing gasket through electromagnetic waves, so that the heat-sealing layer of the aluminum foil sealing gasket is heated and melted, and the heat-sealing layer and the bottle mouth are bonded under a certain pressure condition, so as to achieve a fast non-contact air seal
The two commonly used DOS lubricated aluminum foil sheets: 3150 and 8011 aluminum foil.3105 aluminum sheet is mainly used for screw cap and PP bottle caps. When the caps are used to package carbonated beverages, 3105 alloys must be used.
3105 DOS lubricated aluminum sheet is also used for cosmetic bottle caps. 3105 aluminum alloy has O, H12, H14, H18, H22 and all states. 3105 aluminum sheet is 98% pure aluminum with the addition of specific alloys for strength improvement.
8011 aluminum foil seal for bottles is required to be flat, without rolling marks, scratches and stains in order to ensure the convenience of printing after the bottle cap is formed.
The raw material specifications generally have a thickness of 0.20mm to 0.23mm and a width of 449mm to 796mm. The production of aluminum bottle cap materials can be made by hot rolling or continuous casting and rolling, and then rolled by cold rolling.